Hello, hallo, bonjour, bon jour, guter Tag, and welcome to my blog! Originally I started this as an assignment for my digital media class but this has blossomed into a hobby. My name is Liliana Rivera, but I go by Lili. I'm a junior at Texas State University pursing a degree in mass communication. My dream is to work for Buzzfeed or Vice. I love working with video and being as meticulous as I am, I have an eye for detail and fixing kinks.
My favorite color is yellow because I think it matches my personality. I'm a vegetarian, sass master, who thrives off group energy. I'm a Virgo, if you're into that sort of thing. When I'm not studying I'm usually with my friends, reading, or sleeping. I'm pretty sure my spirit animal is a sloth.
Music is my first love and is a huge part of my life. I listen to literally everything from mash ups and remixes, to synth-pop and country, to O.D.B. I've played the trumpet for 4 years, and have been playing the piano on and off for 12 years. I'm a Disney-holic and had the opportunity to work there in 2014 for 7 months, as a part of the Disney College Program. If I'd be a character in any Disney movie I would definitely be Princess Tiana because she has big dreams and intends on achieving them.
I was born in Weston, Florida, and lived there until I was 10 years old. Since then, I have resided in the great state of Texas! I lived in Sharyland, Texas for 4 years. In 2007, I moved to El Paso, Texas, for 5 years and graduated high school there. After that, I had the opportunity to attend Texas State University for the last two years, and I'm in love with this beautiful school!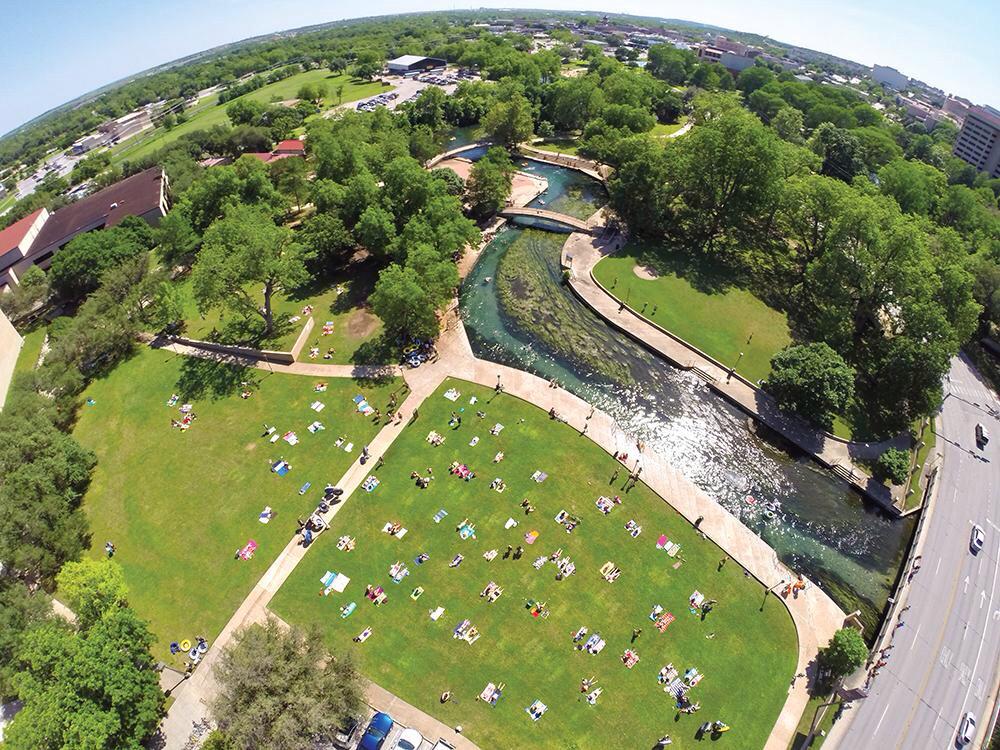 My dad has always been my number one and he is my biggest hero. As a creator, I admire Steve Jobs. As a comedian and actor, I admire Robin Williams. As a rapper, I admire Kanye West. Above all, I do everything for the big one upstairs. I believe that I have a plan given to me and I know that everything will work itself out with prayer and faith.
I have a hunger for knowledge and a mind like a sponge. I am always searching for new experiences and learning as much as I can; I love traveling and exploring. I have a bucket list as long as the Nile, which in fact, is on my bucket list! If I were to be in a house in Harry Potter I would be in Hufflepuff because I enjoy long walks to the fridge. I love meeting new people and gaining friendships.
I'll end this on a high note because I feel like I'm filling out a dating questionnaire. Enjoy my blog!